We offer 4 circuits in small trains designed for groups and families
Our Group offers are mainly aimed at companies and schools
For groups, the activities to do at Cap d'Agde are numerous and varied.
Our tourist circuits are associated with a catering and visits of your choice
Thus, you can visit our archaeological museum, the belvedere of the auction or the house of Noilly Prat by small train.
Possibility also that the little train drops you off at the port pier for a sea trip
The privatization of our little trains is possible for all your activities
Do you dream of being able to have a small train just for you for your private activities?
We rent small trains for the day for weddings
What could be more surprising than organizing your wedding with family and friends with transport in small trains
Moment uniques pour les mariés de quitter la Mairie en petit train, voilà de nouvelles activités à faire au cap d'Agde qui vont surprendre vos convives
Of course, you can rent a little train for a birthday or a local party
For seminars and works council, the little train represents a pleasant means of transport and private visit.
Our little trains are at your disposal for all your events around Cap d'Agde
Rent our little trains for your Christmas market, we will take care of transporting all your passengers
Réservez nos petits trains pour les foires et salon de votre région, nous intervenons dans différentes communes de la région
Pour vos inaugurations ou portes ouvertes, nos petits trains représentent le moyen idéale pour effectuer vos déplacements en toute sécurité
Activities for our seniors at Cap d'Agde are simplified by travel in small trains
Nous vous proposons bien plus qu'une découverte originale, de nouvelles activités à faire au cap d'Agde
Contact us for any information on the private rental of our little trains

Offer 1


50mn


Visite commentée du Cap d'Agde durant 50mn - Tarif groupe : 6,5€ /personne (au lieu de 8€)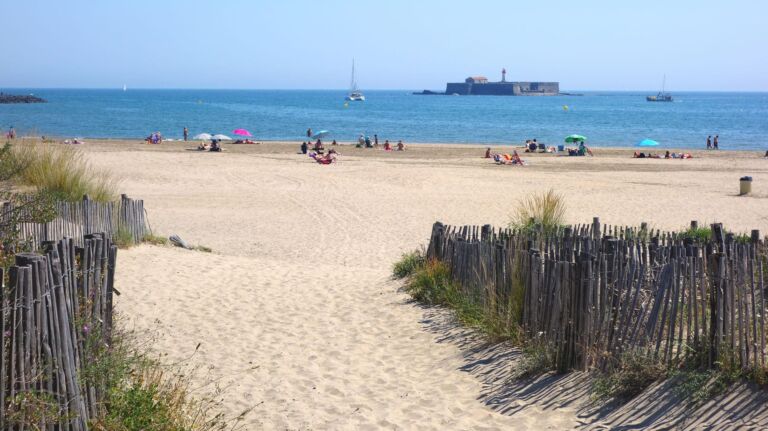 Offer 2


RECOMMENDED TOUR

1h30


Visite complète et commentée du Cap d'Agde dont un arrêt photo aux falaises - Tarif groupe : 7,5€ /personne (au lieu de 12€)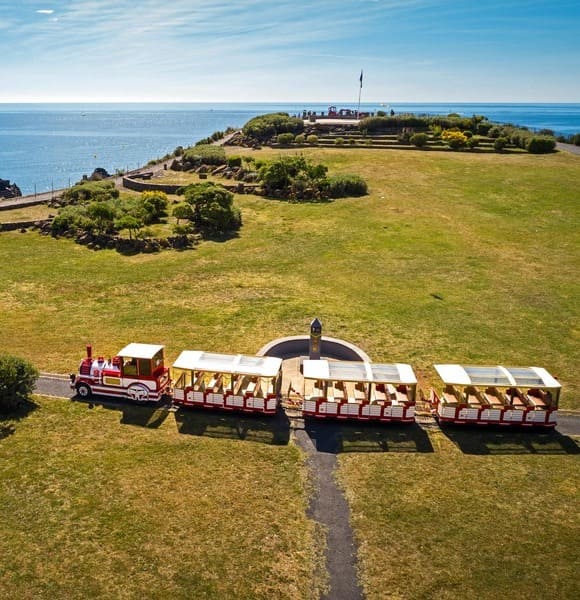 Offer 3


PANORAMA DU MONT SAINT LOUP

1h30


arrêt photo au sommet - Tarif groupe : 8€ /personne (au lieu de 11,5€)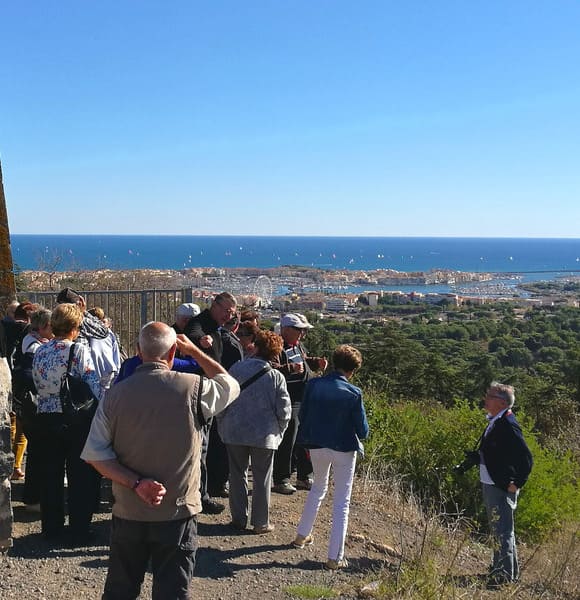 Offer 4


SPECIAL SCHOOLS

40mn


Activité parfaite pour une sortie de fin d'année. Petit tour de 40mn pour les maternelles et les écoles primaires - Tarif unique : 4€ /personne (au lieu de 6€)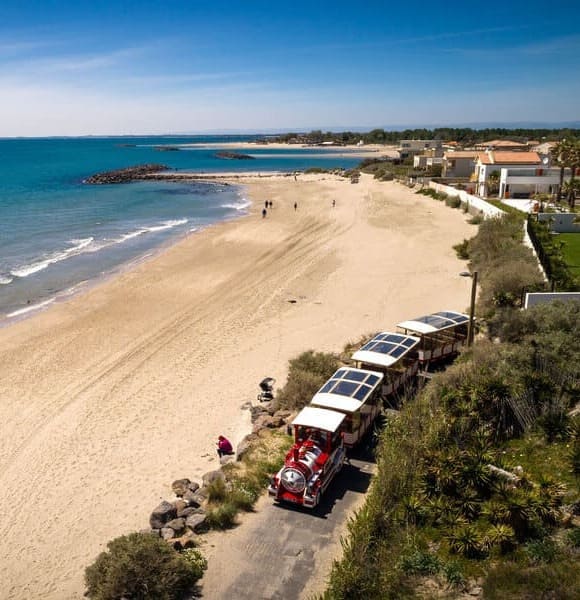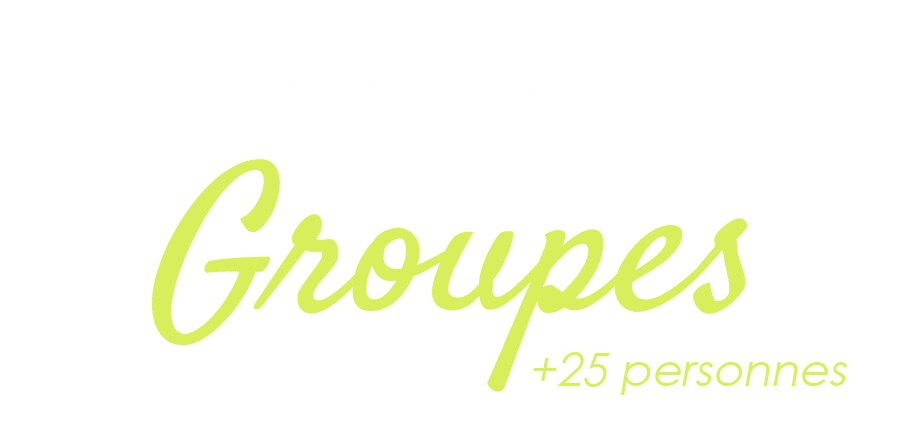 compose your offer with:
small train + restaurant + activity of your choice.

For the restaurant menu, please contact us.
IN CAP D'AGDE OR GRAU D'AGDE


Walk at sea or on the Canal du Midi to Marseillan.
Between €8 and €12 /person.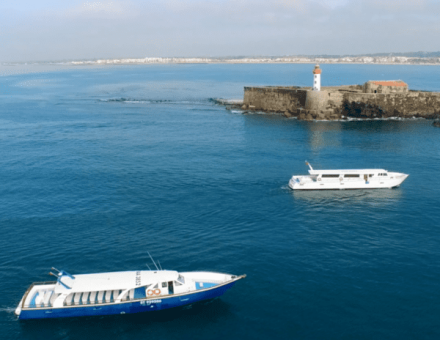 AT CAP D'AGDE


Free tour

rare collections of ancient objects discovered by divers reflecting a rich historical past. 2€ /person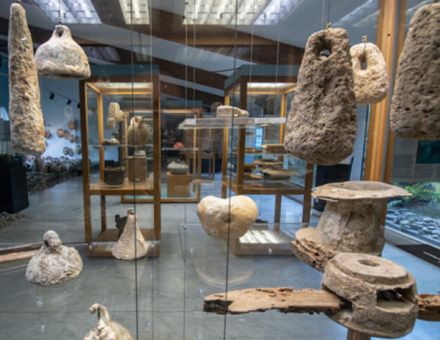 AT GRAU D'AGDE


Guided tour to better understand the trades of fishing and its trade. 6€ /person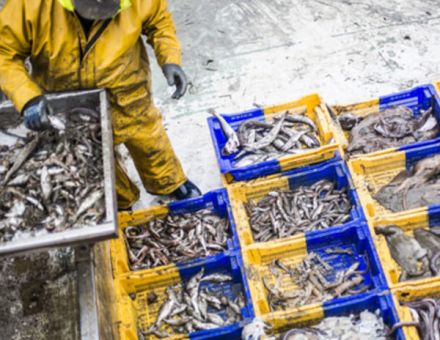 The Belvedere of La Criée
CITY OF AGDE


Rich in its 2600 years of history with a professional guide: fixed price at 150€ /group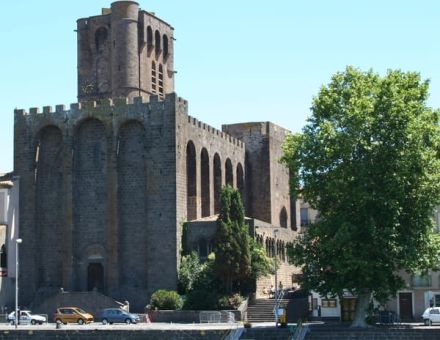 MARSEILLAN


Guided tour of the cellars where world-renowned vermouths are made. Includes a tasting. 7.5€ /person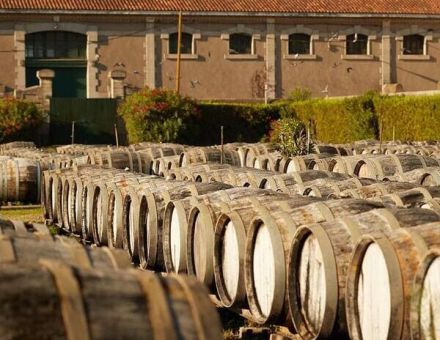 MARSEILLAN


Guided tour of a latest generation wine cellar, unique in Europe. Includes a tasting. 6.5€ /person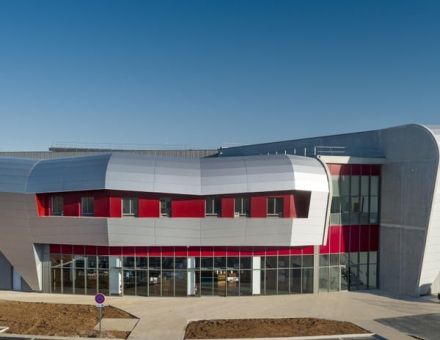 Privatizing the little train is making sure to make your event unique and unforgettable. Travel to the town of Agde, or elsewhere over several days.


Renting a small train with a driver is sure to make an impression. No one will be able to miss the locomotive and its 3 wagons. Travel throughout the south of France over several days