let's take care of our forests to pass on a preserved planet to our children.
Nature is suffering as the world's population increases. At our level, what can we do to try to stop this inexorable fate? Let's start by (re)planting trees and Tree-Nation can help us.
Planting a tree to create a forest is a simple gesture but one that has a multitude of benefits! A forest is a habitat for many wild animals, du plus petit insecte aux grands mamifères. Elle est la source de biodiversité et de richesse (nourriture, plantes médicinales, bois...). Elle enrichie et protège le sol de l'érosion, retient et filtre l'eau des pluies. Et each tree purifies the air by capturing CO2 to produce oxygen. En plus d'être apaisante et majestueuse, une forêt est un écosystème à préserver et à entretenir.
In 2022, we have decided to bring our small stone to the building and we want you to participate.
1 child place purchased = 1 tree planted
Eden projects in Madagascar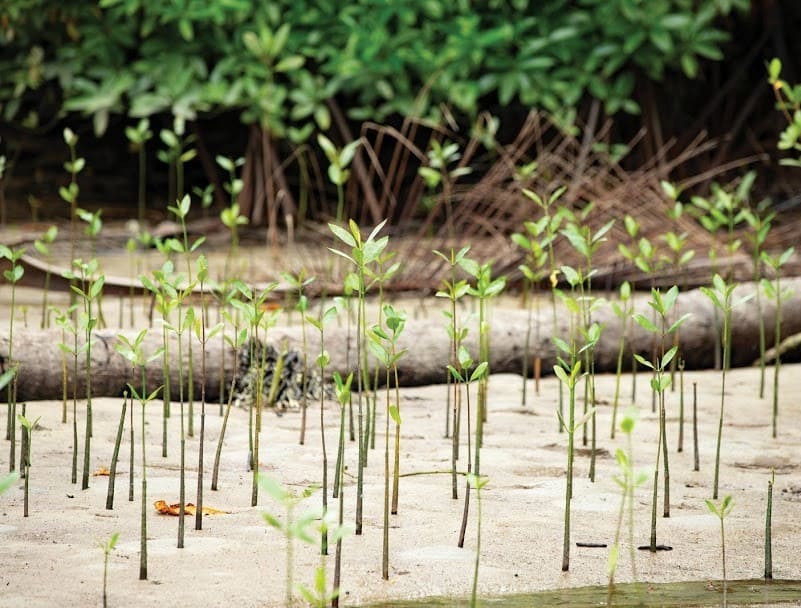 160 tonnes of CO2 captured
What could be better than this strong, impactful and easy to implement measure? Concrete result: we financed the planting of 8000 trees in December 2022 in a mangrove reforestation project, i.e. an effective plant ecosystem to fight against the erosion of the Indian Ocean and conserve biodiversity essential to the survival of local populations.
Our offset carbon footprint
Project certified in Nicaragua
By using small thermal engine trains, our activity emits greenhouse gases. By transporting 40 people, our carbon footprint is certainly lower than an individual car, but we are still an emitter. Concrete action: 26 trees planted in a certified forest in Nicaragua to offset our CO2 emissions.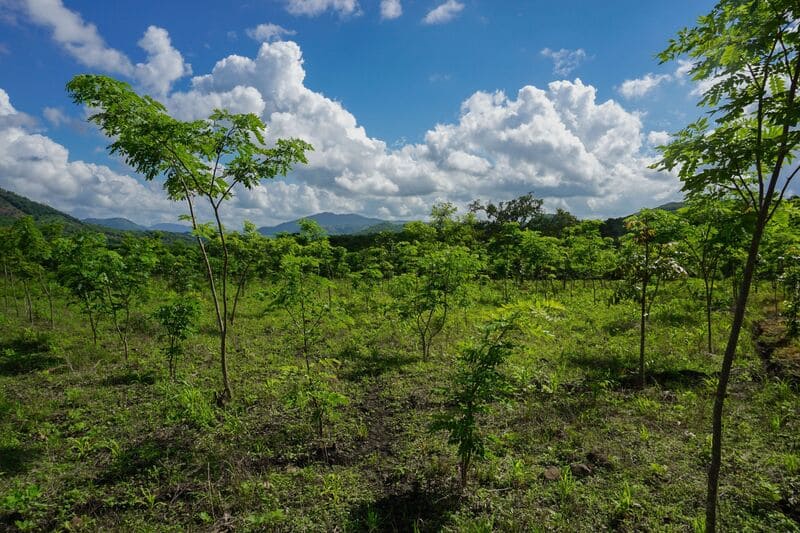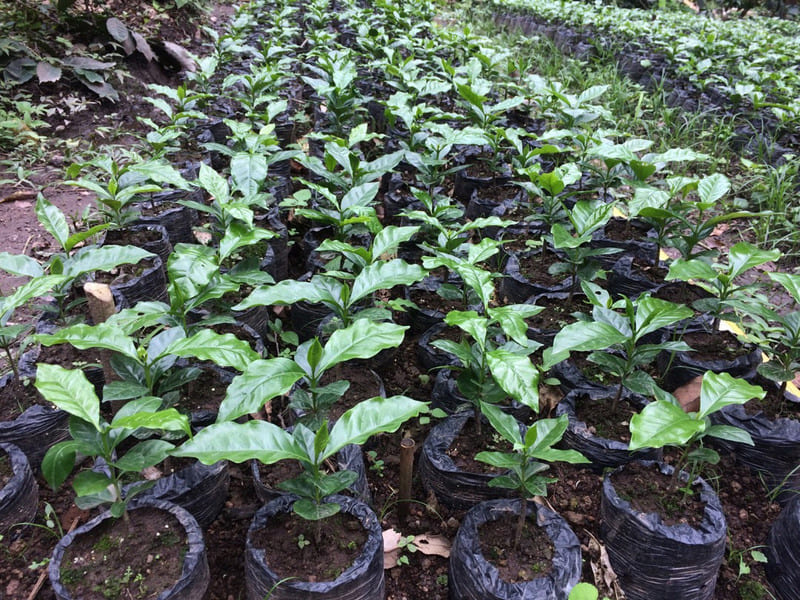 13 tonnes of CO2 captured
Presentation of the NGO tree-nation
Tree-Nation is a European non-profit association created in 2006, based in Barcelona, whose mission is to reforest forests all over the world, create jobs, support local communities and protect biodiversity. Thanks to an innovative website, it has been able to bring citizens closer to the various reforestation projects. In 2022, +27 million trees have been planted since its creation.